Our Commitment to the Environment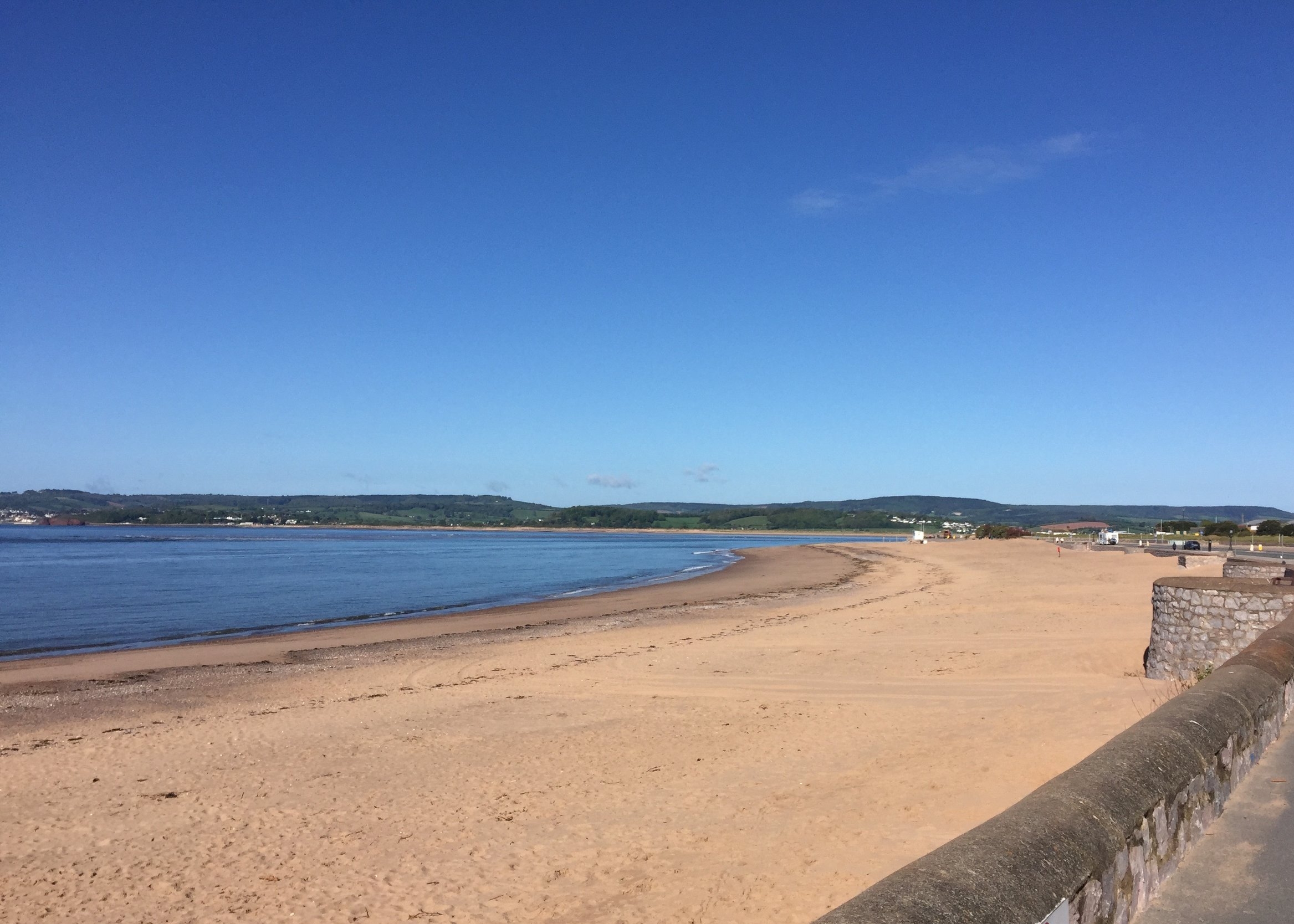 Environmental Policy
Krispies Fish & Chips recognizes the importance of safeguarding the environment be it for ourselves or the animals that populate our planet both in and out of the oceans. As such we are committed to minimizing the environmental impact of our business, and in particular we have made the following commitments:
Krispies is MSC certified
This means that wherever you see the little blue tick logo the fish you are eating comes from sustainable sources meaning there will be plenty more fish in the sea for generations to come. To learn more about MSC and sustainability click here.
Responsible sourcing
Where we are unable to get MSC certified fish (and this is not always possible) we do our utmost to ensure that not only our fish, but other food items including meat and veg are responsibly sourced and, where possible, local to Krispies to minimize food miles (and support local businesses).
Recycling oil
We dispose of our oil twice a week and all our used oil is recycled into renewable energy in a purpose built refinery locate in the heart of the South West.
Packaging
Over the years we have worked with suppliers to make all our packaging recyclable. Our bags, boxes, cutlery, sauce containers and drinks containers are all recyclable and we urge our customers to dispose of their packing responsibly. We are always on the look-out for improvements in our packaging so do not hesitate to contact us if you have a suggestion to make.
Beach Cleans
As part of our commitment to our environment locally (and our love of Exmouth) Krispies are proud to sponsor the Exe Estuary Management Partnership Clean Ups. These are held twice a year in Spring and Autumn and are a great opportunity to rid the Estuary of unwanted and healthy waste. It is astonishing and frightening what we find! If you want to read more about the clean ups click here or if you want to sign up as a volunteer then you can visit the Exe Estuary Management Partnership website by clicking here.
Krispies is committed to ongoing improvements large or small and in the long and the short term. We are always looking at ways to improve our carbon foot print, to minimize food miles where possible and to using recyclable materials. If there is anything that you think Krispies could change or do better please do let us know, we appreciate your input as we never know what we may have overlooked.
Tim and Kelly Barnes
March 2018
Updated November 2018
Beach Cleans
Since March 2017 it has been our pleasure to sponsor the Exe Estuary Management Beach Cleans. These clean ups happen twice a year in spring and autumn and are vital to keep our estuary clean and safe for wildlife and humans alike. Images with permission of Exe Estuary Management Partnership.